Fill out the form below and we will
contact you as soon as possible!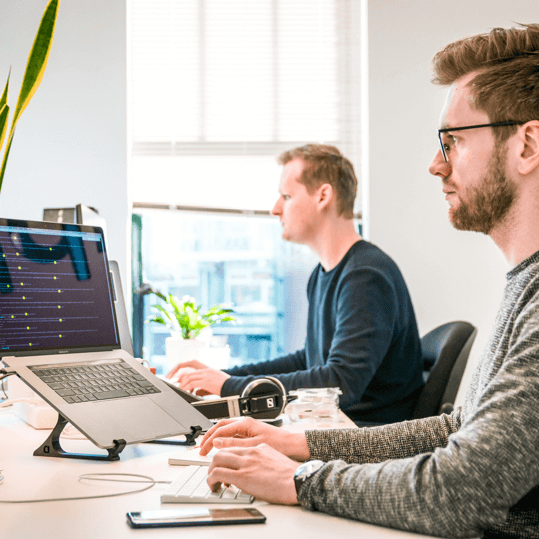 PHONE NUMBER
1-310-707-0000 or 1-866-701-5577
SUPPORT
Get help with activation, set up, APN settings, and more by contacting our customer support team.
HOURS OF OPERATION
7 days a week, 365 days a year.
4:30 AM – 8:30 PM (PDT)
Our support team is available 7 days a week. Fill out the form to be contacted ASAP.
Helpful Links To get You where You need To Be.
NEW CUSTOMER OFFERS
Our Top Value Plans lets you try out Our Mobile Services At The Lowest Price Possible!
Premium Wireless Coverage
At SpeedTalk Mobile
Check to see if you are covered!
Coverage You Can Count On
Check the coverage in your area
FREQUENTLY ASKED SPEEDTALK MOBILE QUESTION
Dependable Wireless, And Affordable Service! SpeedTalk Mobile®