SpeedTalk Mobile Has The Most Competitive Priced Wireless Service Plans For All Your Devices.
Try Us Risk Free. 100% Money Back Guarantee.
See Terms And Conditions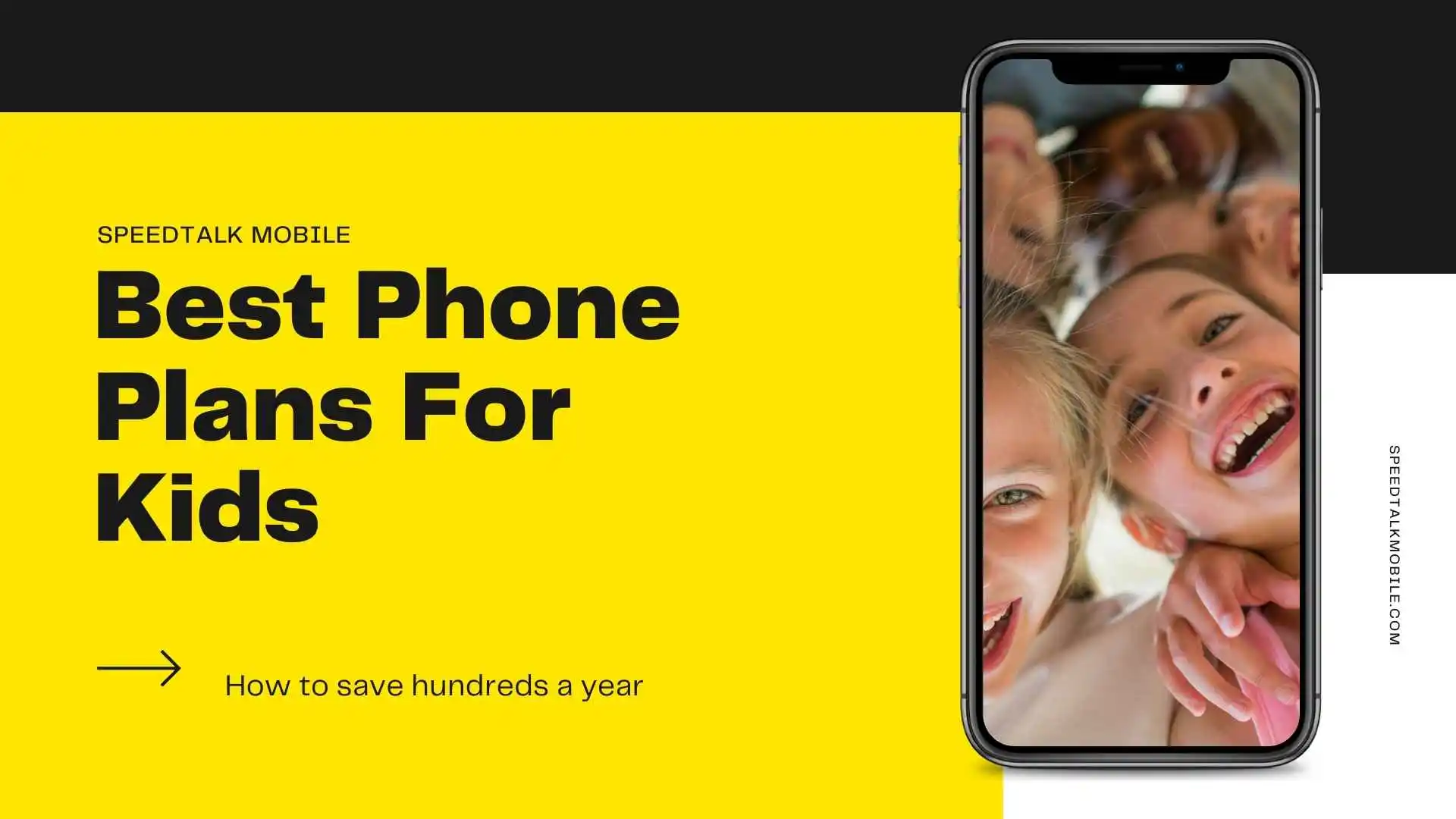 Best Phone Plans For Kids. Find the best unlimited data plan for your children with SpeedTalk Mobile Wireless.
Top Value "Unlimited" Phone Plans
SpeedTalk offers the most competitive subscription wireless service. Renewable prepaid plans for cell phones, smartwatches, GPS trackers, and more. No contract, no credit checks, and 100% money-back guaranteed. 
Choose the wireless plan that's right for you.
An introduction to the plans we offer and the differences between them.