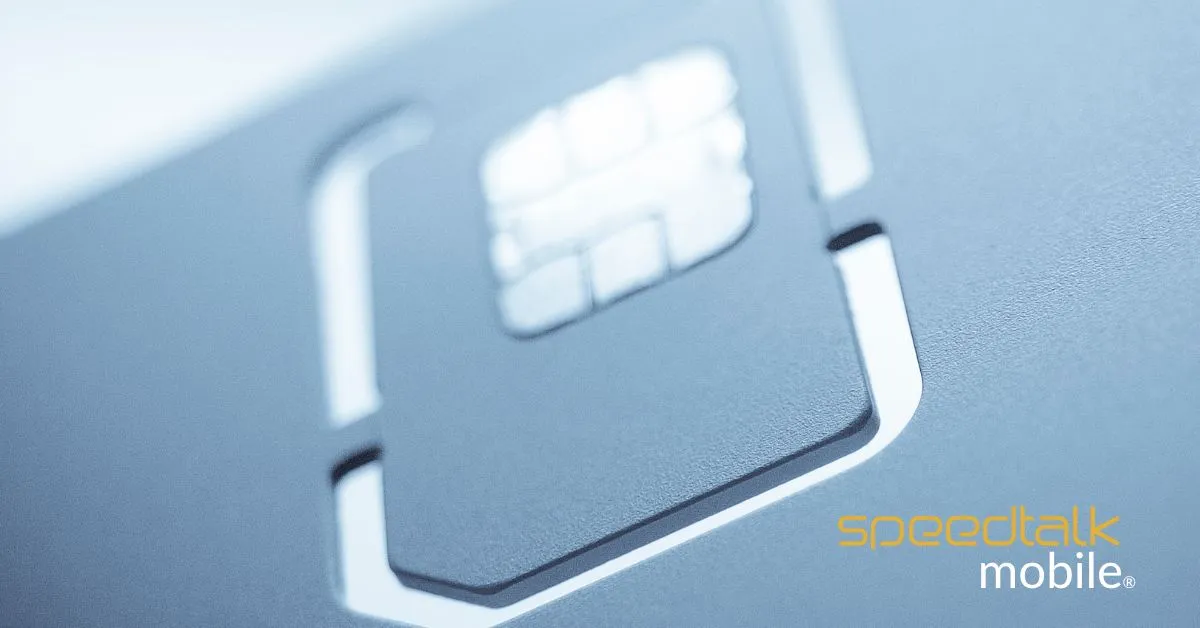 Enter the 19 digits SpeedTalk Cellular SIM Card Number in the field provided. On the SIM Card back or on its packaging, you will find the SIM Card Number. To proceed to the next screen, ensure you review the number before pressing the Continue key.
Next, enter your Shipping ZIP Code into the field. Then, click the Continue button to display two options: Activate and Port-in.
You can now transfer your phone number from an old carrier (network provider) by clicking on the Portal-In. But, if the Activate option is what you need,
You will be asked to enter information regarding activation. In the section, you'll need to first enter your new ZIP code.
You will then need to fill in information like your First and Last Names, Address, State, City, Zip, and other pertinent details. You will also need to fill out the CONTACT INFO section with your Email Address (where activation confirmation messages will be sent) as well as your Phone number (where you can be reached).
After filling in all required fields, click the Continue
So, these are the steps that you will need to follow to activate SpeedTalk Mobile SIM Card on speedtalkmobile.com/activate for your phone.