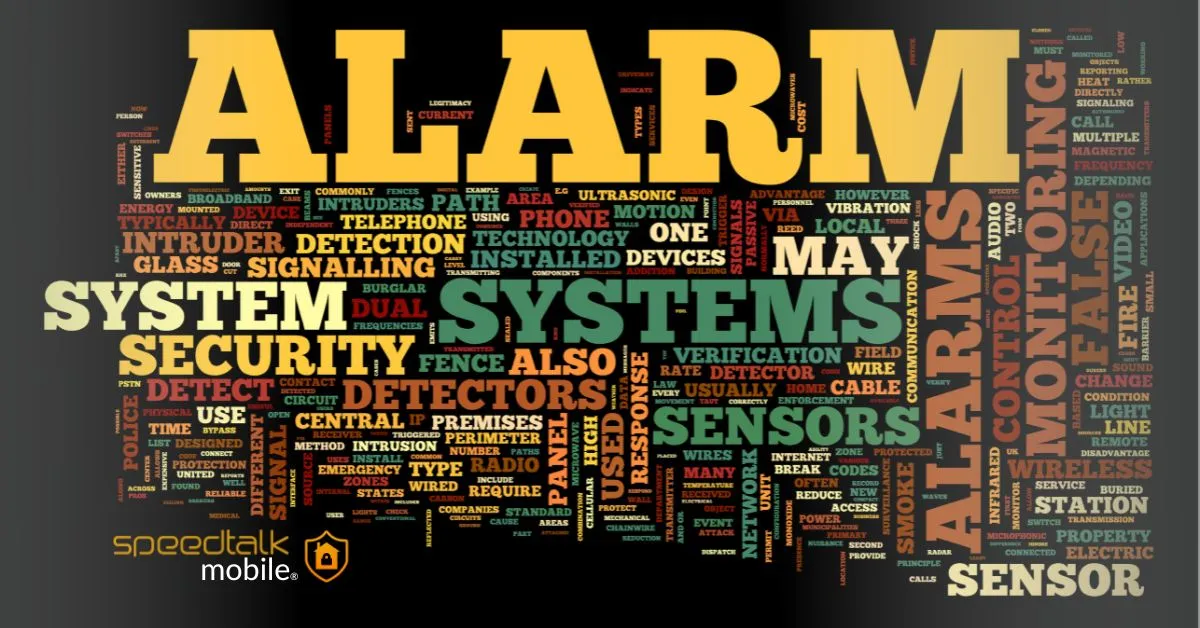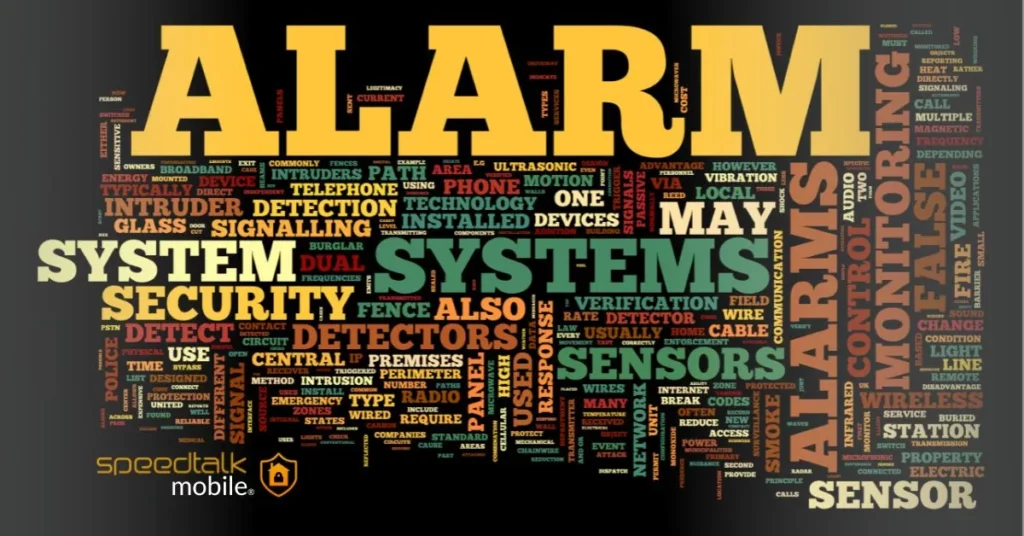 A cheap security alarm systems is a terrific approach to check whether it will work for your secure scenario before spending hundreds of dollars per month on the larger alarm and security providers. If you decide to switch businesses or stop using it, you'll be out a few hundred dollars rather than thousands. Meanwhile, a system with a paid monitoring plan might lower your monthly home or rental insurance, allowing you to recoup your initial investment. Flashing lights, sirens, and automatic alarms can prevent an intruder from staying to steal your goods.
When you've just invested a modest amount of money, it's easy to alter your mind (and system). With so many systems on the market, picking just one might be difficult. When you purchase a more costly package, you may feel trapped into the brand, but a low initial commitment allows you to walk away if you decide it's not for you. At the low end, you might spend $5.00 a month for a security system plans with your own devices such as sensors, cameras and watch footage in real time from your phone. If you decide to transfer companies, $5.00 a month is less expensive than $50 a month or more for more expensive systems plans.
Although the cheapest systems do not have many sensors or cameras, they may feature sirens, two-way communication, and triggered warnings. These features can deter a robber by making loud noises or flashing lights. You'll get a notification, allowing you to contact the authorities or even a neighbor to investigate. While someone can still break into your house, the noises and your prompt response may deter them. According to the FBI, the "average monetary loss per burglary crime in 2019 was $2,661," thus using your system to stop a burglary can lower the amount stolen.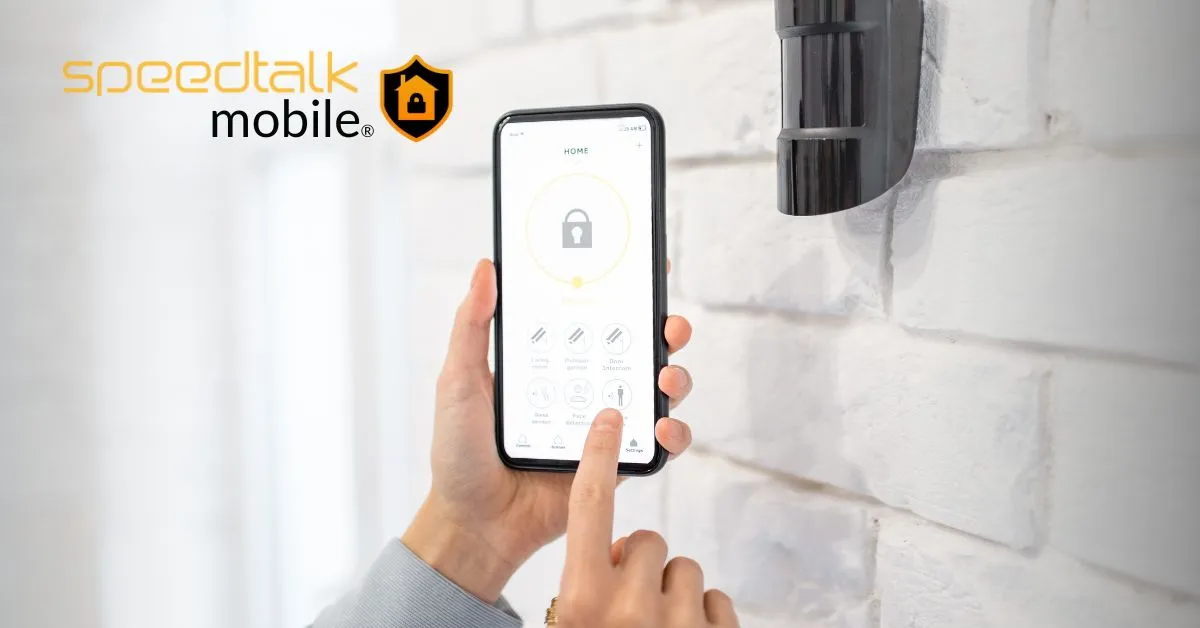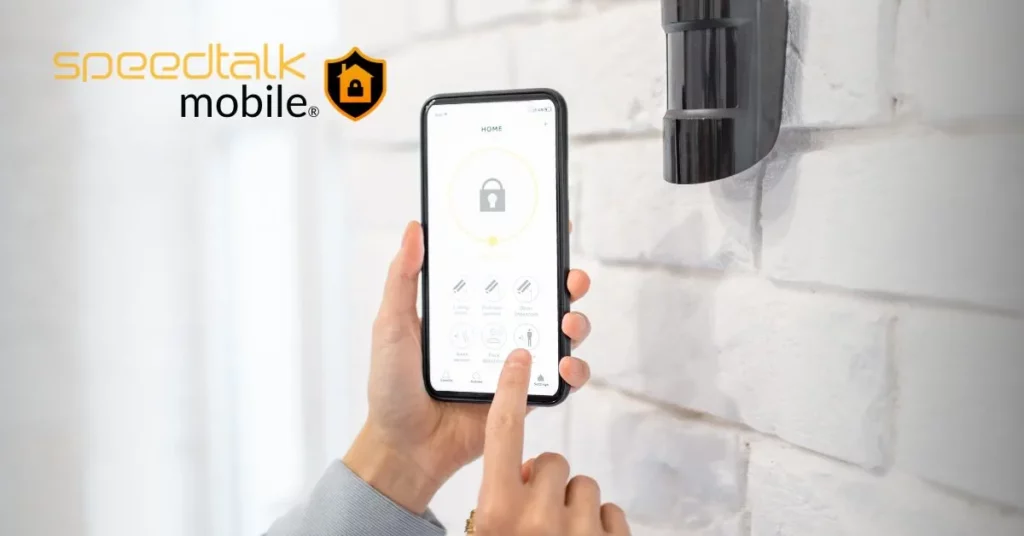 Even the most basic home security systems include professional monitoring protection plans that include a monitoring certificate that you can provide to your insurance company. The possible reductions vary depending on your insurer, but professional evaluators estimate that the savings might amount to up to 15% of your annual insurance premium. Although insurance savings aren't the only incentive to acquire a low-cost system with professional monitoring, when paired with other possible benefits, it might help decrease the entire cost of owning a home security system.
1. Low-cost systems may not offer adequate coverage. There are two methods to acquire a low-cost home security system: get the cheapest hardware bundle or go with a camera-only system. Neither approach, provides enough sensors or security cameras to cover the many entrance points in some residences. This leaves unmonitored other doors, windows, and rooms, and if an attacker breaks in through an unmonitored window or door, you'll have no notice.
2. The least expensive systems lack fire, water, and carbon monoxide detectors, putting your property at risk. While you may associate home security with protection against burglars, more costly platforms include alternatives for protecting your house against fire and water damage, such as smoke detector warnings and environmental sensors. The National Fire Protection Association (NFPA) discovered that 16% of smoke alarms used during fatal incidents did not operate. A more expensive home security system includes hard-wired and wireless technology that informs you when your detectors aren't working or need to be replaced. It also sends similar notifications to your phone, so you'll know when to change the batteries even if you're not at home to hear the chirping gadget.
3.If you do not choose expert monitoring, your hardware warranty may be reduced. Many home security systems include extended warranties or, in the case of SimpliSafe, lifetime guarantees on hardware as long as the professional monitoring subscription is maintained. However, if you buy the cheapest system without monitoring, you may only obtain a one-year or so warranty. If a sensor or camera breaks one day after your warranty expires, you must buy a new one at full price. You'll get a longer warranty and maybe savings on future equipment purchases if you spend a little extra for expert monitoring.
Obtaining an Affordable Security Alarm System is a goal that is achievable, but it takes preparation and prioritization. Is it really necessary to have a sensor on every window, video cameras inside and out, and the most advanced home automation technology? Do you want expert monitoring or do you wish to monitor your system yourself? Are you able to install the system yourself? Responding to these and other questions can assist you in identifying areas where you might save money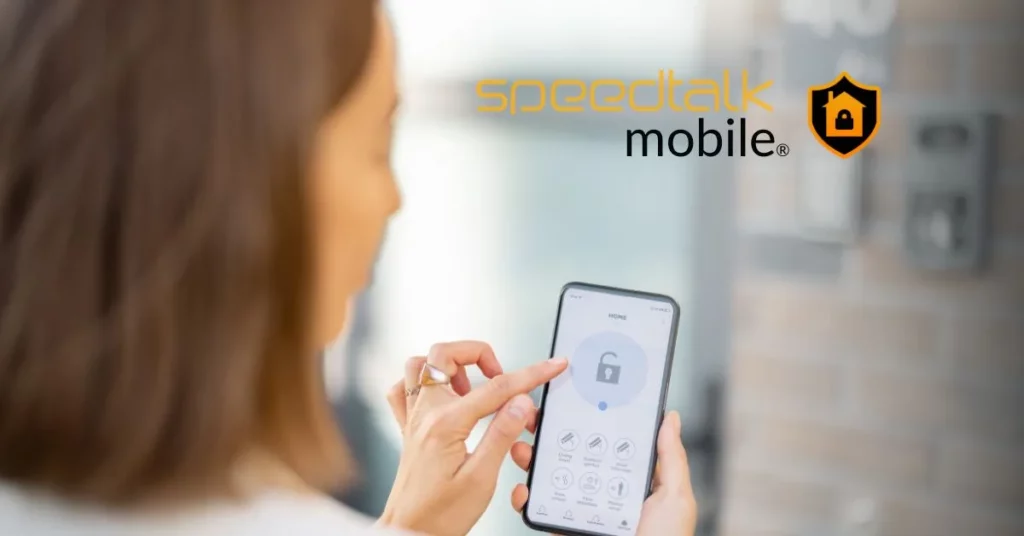 Security Alarm System's Equipment might be an expensive initial expenditure. You must purchase only the necessities and avoid purchasing extraneous items. Door and window sensors, motion detectors, and a central hub with a siren will be the most crucial components. Security experts advise installing sensors on every entrance and ground-floor window, as well as inside motion detectors, smoke detectors, and carbon monoxide detectors. Other components, like as supplementary keypads and key fobs to keep track of the system, may be added for convenience.
Buying a system that you can install yourself is a great method to save money on security alarm systems. A specialist comes to your home and does a security evaluation to determine what equipment you need and where it should be put with a properly fitted system. He or she will then install it for you for a price of $100 or more, depending on the company and system size.
Equipment You Should Have:
Sensors for all doors and first-floor windows

Smoke/carbon monoxide detectors
Equipment You Don't Need But Is Nice To Have:
A keypad (to control the system other than on your smartphone)

Sensors for upper-floor windows
Consider a self-installing security system if you need a low-cost security system. These systems interact with the central hub via your home's Wi-Fi network. This implies that the equipment does not require hardwiring and is reasonably simple to install without the use of tools or causing damage to your walls. Simple setup instructions are offered, frequently via a smartphone app. Installation might take anywhere from half an hour to a couple of hours, depending on how much equipment you buy and how comfortable you are with Wi-Fi-enabled electrical gadgets. Remember that, while most DIY home security firms offer phone assistance, you will be responsible for resolving any technical difficulties that emerge or returning the device if it is malfunctioning.
The majority of home security systems have the option of professional monitoring. The security company's professional employees will monitor your system around-the-clock and contact the authorities if there is a fire, burglary, or other emergency for an additional price of up to $49.88 each month.
Some less expensive security alarm  systems like SpeedTalk Mobile allow for free self-monitoring via smartphone. While self-monitoring reduces home security costs, it has severe downsides and is strongly opposed by most home security professionals. The main problem with self-monitoring is that it is difficult to continually monitor your own security system (for example, when sleeping). Furthermore, even if you periodically check your security system on your smartphone while away from home, you may not discover a problem until it's too late. In the event of a fire, the time between saving and losing your house might be measured in minutes. Furthermore, because burglars often grab anything they can in a short period of time and run, they may be already gone by the time you watch the camera footage of the break-in. With expert monitoring, you can be confident that as soon as something unusual occurs, security firm personnel will get an alarm and contact the appropriate authorities. As a result, if you want to save money on a security alarms system, self-monitoring may not be the ideal option.